Breech Screw Washer Kit for Crosman 2240 2250 1377 1322 Rat Catcher Drifter 362 Breech | Pellets getting stuck on breech screw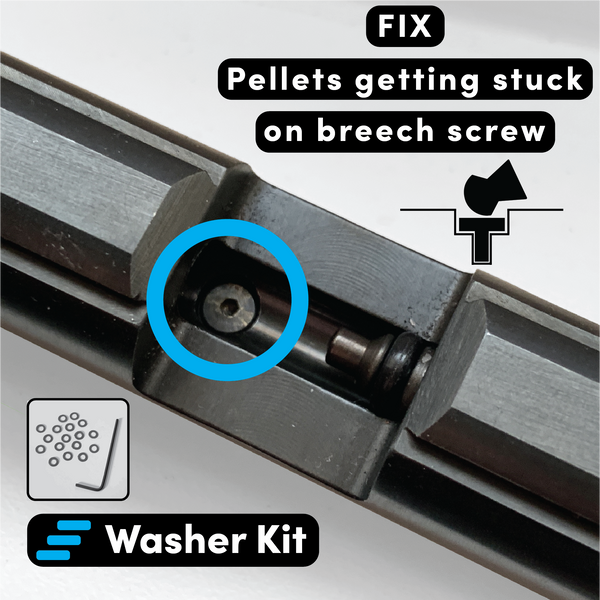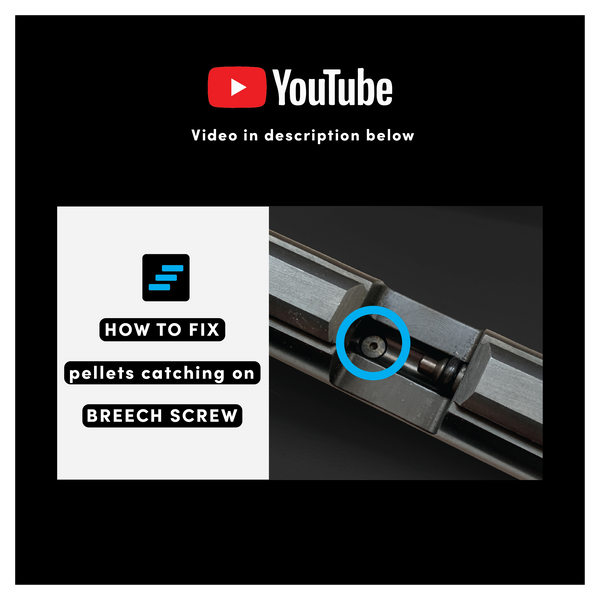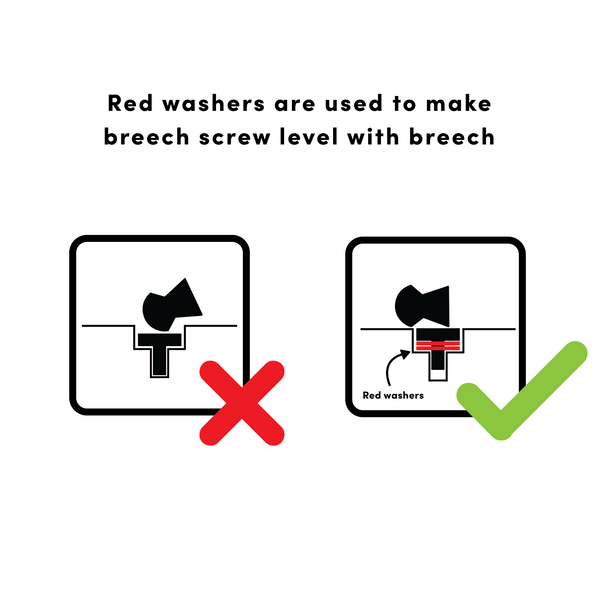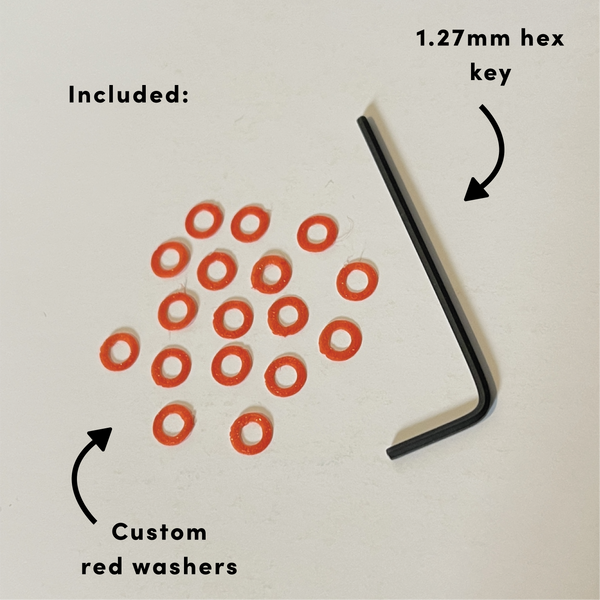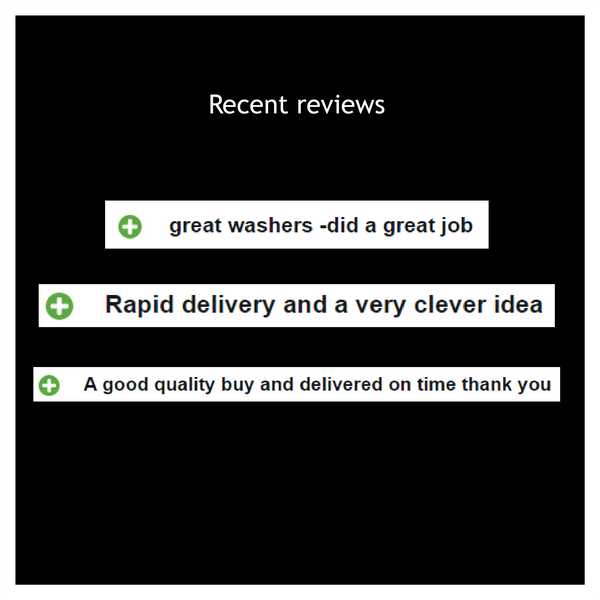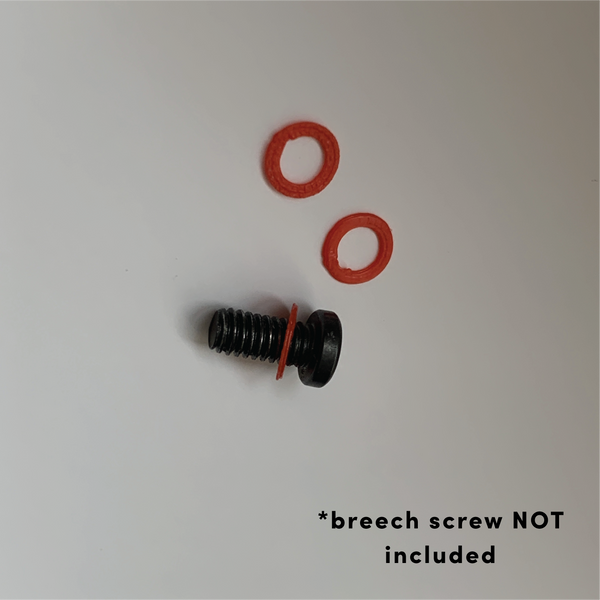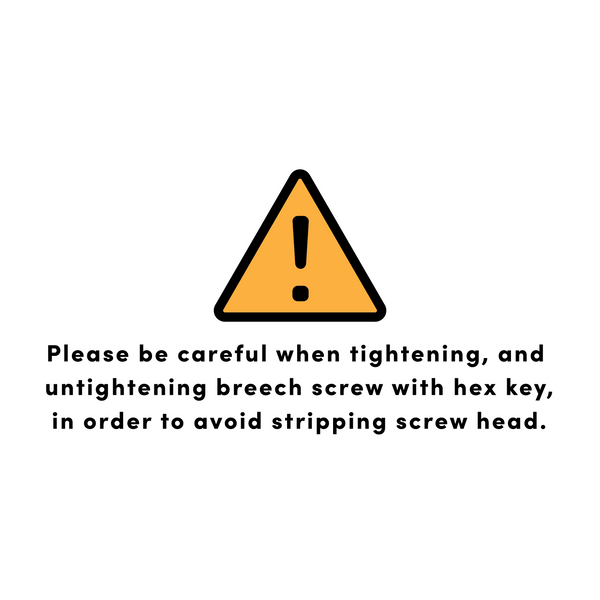 YOUTUBE VIDEO:
Fix pellets catching on Crosman breech screw:
This is a common problem with many Crosmans;

The breech screw head is not large enough to fill the hole properly. This leaves a small, but significant hole that can cause pellets to get stuck. 

To fix this problem, we designed custom washers that can be stacked to elevate the breech screw head, in order to make it level with the breech.
This kit is compatible with the following:

Crosman 2240, 2250b, 2240XL, 2250XL, 1322, 1377, 362, 2400, 2289, 2400T, 2400KT, Drifter, Rat Catcher, and many more.
What's included in this kit?
At least 10 red washers   (we find that most guns require anywhere from 1-5 washers to level out the breech screw)
Instruction video                (also found on this listing page)   

Need help?

​​​​​​​Please do let me know if you have any questions.