.177 GRAVmag Compact Magazine for Crosman 2240 2250 Ratcatcher Steel Breech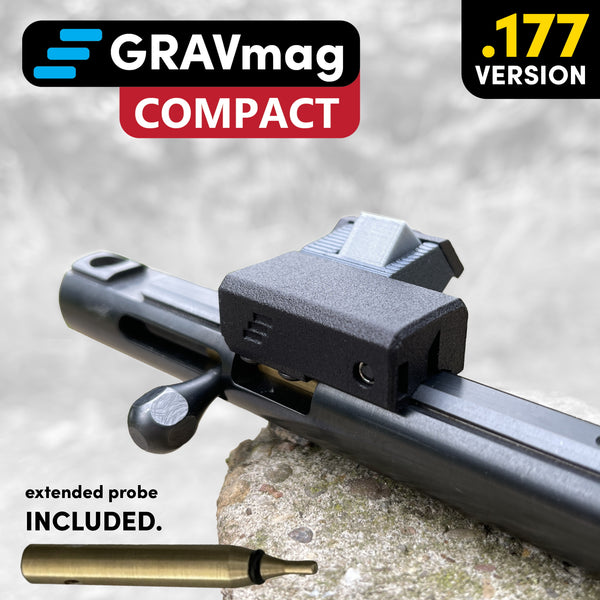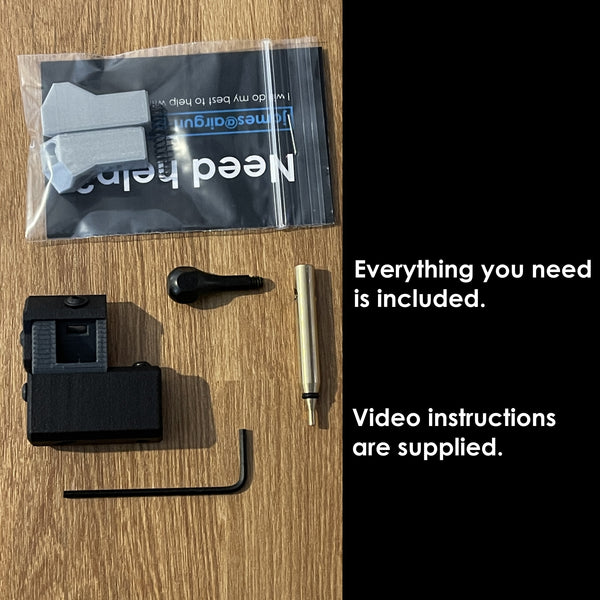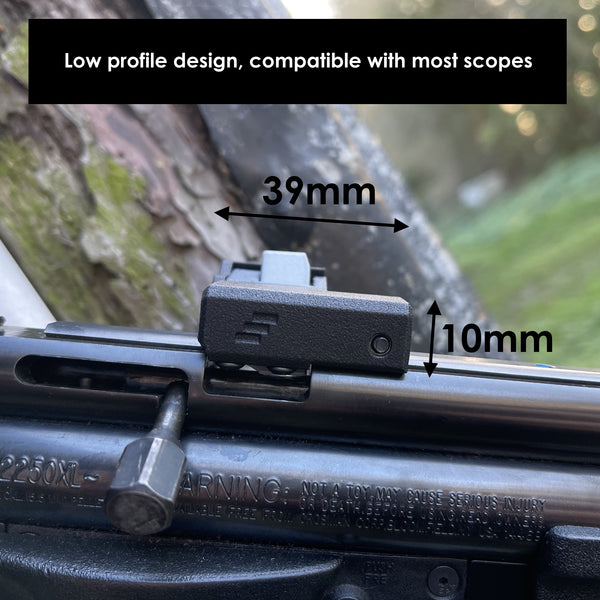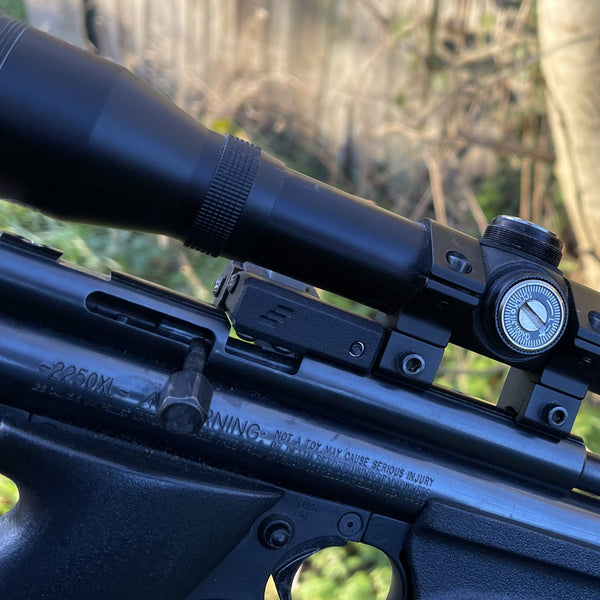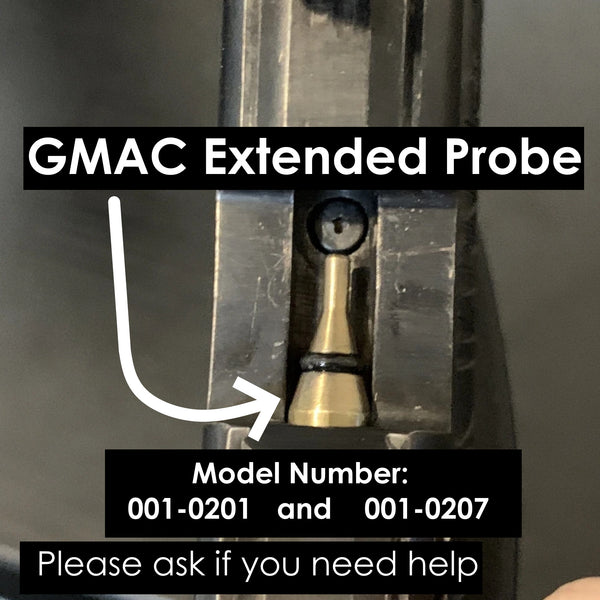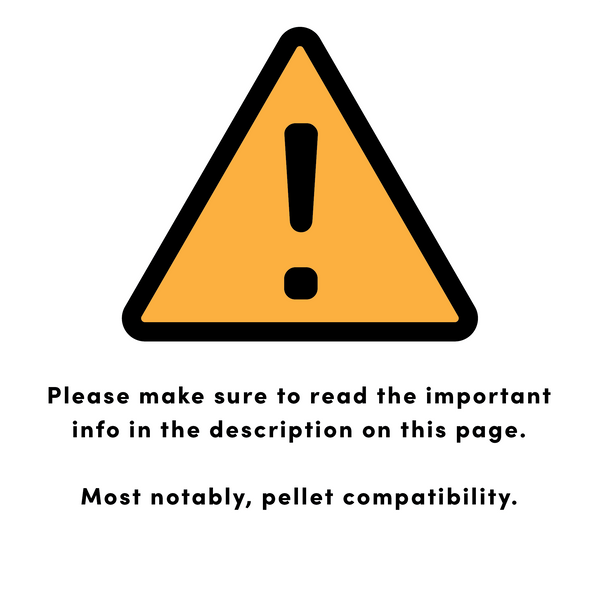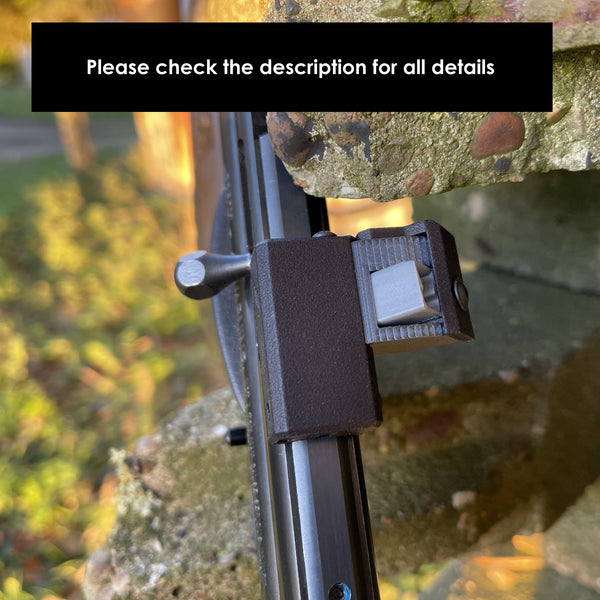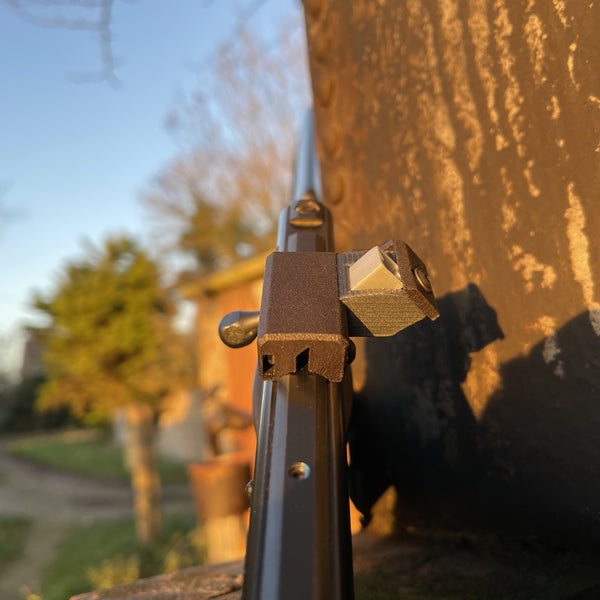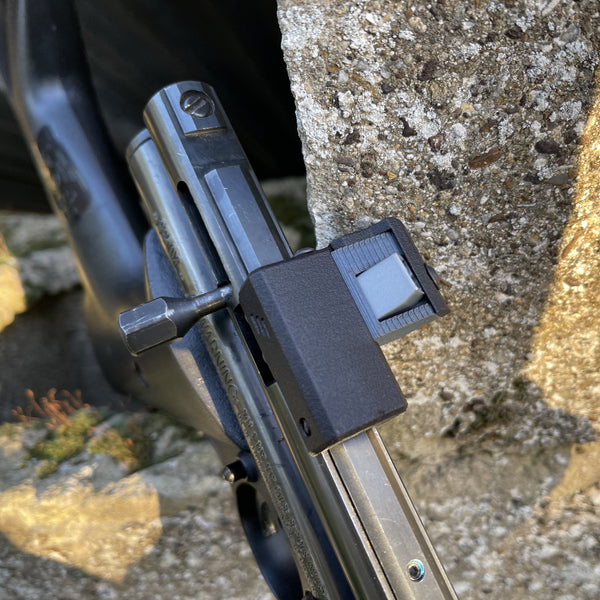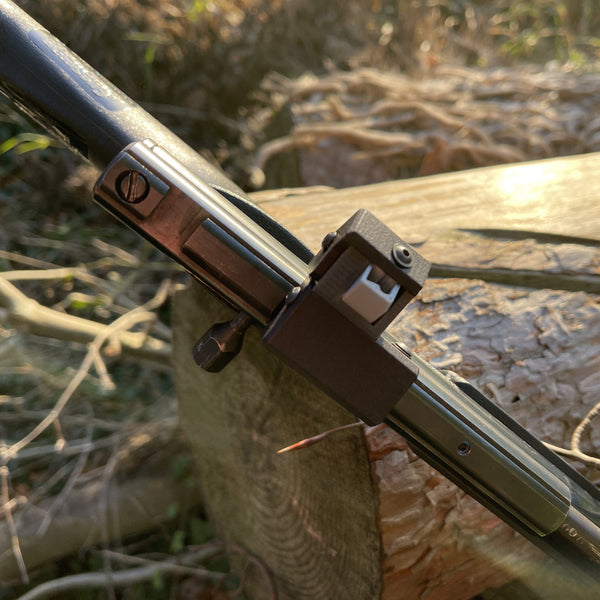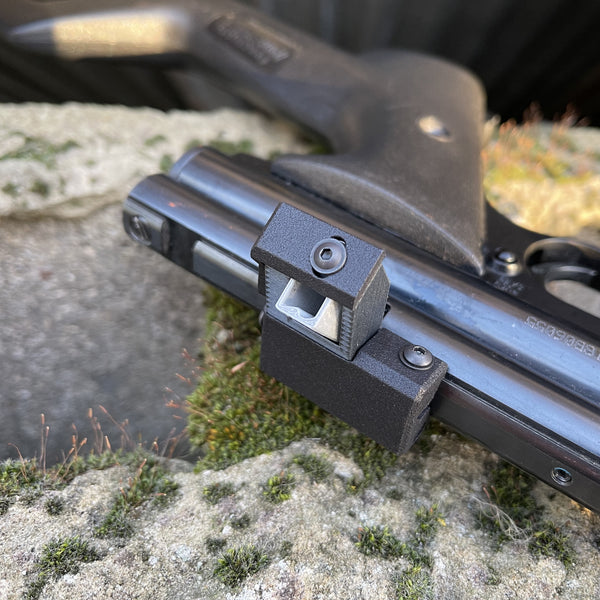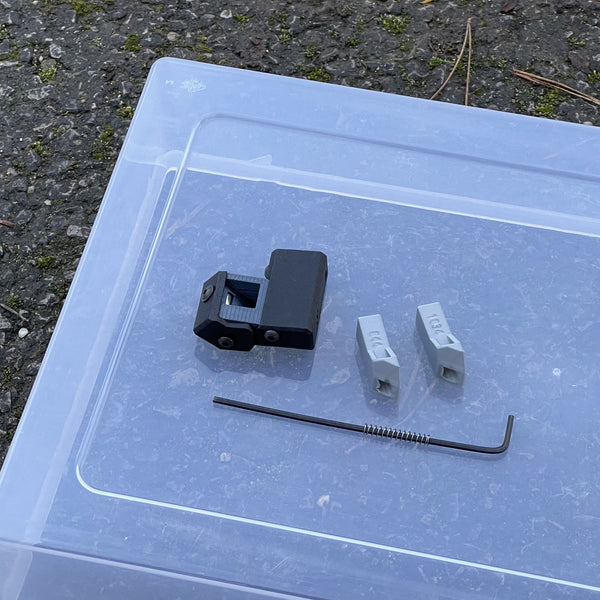 What is the GRAVmag Compact?
This 7 shot magazine is designed for the Crosman Steel Breech, which is found on many Crosman air rifles, including:


Crosman 2240
Crosman 2240XL
Crosman 2250
Crosman 2250XL
Crosman 1322
Crosman 2400KT
Crosman Ratcatcher
Crosman Ratbuster
Benjamin Discovery
Benjamin Maximus

For everything you need to know, please see the sections on this page. There is also a YouTube video at the top of this description.


Steel Breech Compatibility

The magazine is compatible with the Crosman Steel Breech and GMAC Custom Parts Extended Probe (model 001-0201 and 001-0207)

This custom GMAC probe is now included with all .177 magazines.

​​​​​​​As well as working great with the magazine, it will also increase the FPS of your gun.


Pellet Compatibility
The GRAVmag Compact (.177 version) supports some of the best pellets.
Included with this package are two different "pellet tubes", each one works with different pellets.

Please use the following list to see pellet compatibility for this version:
(included) 844 Pellet Tube:


JSB Exact Diabolo 8.44gr
AirArms Diabolo Field 8.4gr


(included) 1034 Pellet Tube: 


JSB Exact Heavy Diabolo 10.34gr
Scope Compatibility
The GRAVmag Compact has been designed to allow maximum compatibility with scopes and optics. It is compatible with almost all scopes*.

*Please see the images at the top of the listing for dimensions.
Performance and Reliability
The GRAVmag Compact is equipped with a lighter spring and optimised angles to provide an incredibly smooth operation. Please see the video above for a demonstration.

When paired with the correct pellets, the magazine is also exceptionally reliable. 

Every magazine that is sold is first tested in-house by myself, to ensure I am providing my customers with quality parts.

I am dedicated to ensuring everyone is 100% happy with their purchase. 

Please let me know if there is anything I can help with regarding your purchase (or anything Crosman related), I am always happy to help :)
 Previous Reviews